To learn more about our partners and exclusive discounts, please as your personal GoStork Concierge! If you have not met with one yet, you can schedule a call below
Book Concierge Call
Fertility Lawyers
Did you know you need a lawyer for your surrogacy or donor conception journey? From the initial agreements with your agencies and gestational carrier or donor, through to establishing parental right, it's important that you have legal support you can trust. These accomplished fertility lawyers, all offer GoStork intended Parents a free initial consultation call as well as discounted services up to 20% off, saving you hundreds of dollars.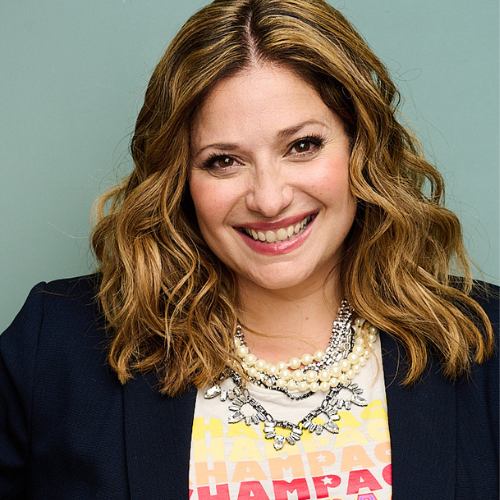 Alexis L. Cirel
Founder
"At Warshaw Burstein, we pride ourselves on having attracted and retained a talented group of attorneys who provide legal services of a quality at least equal to those of larger New York law firms, but with the personal client attention and cost structure of a boutique law firm."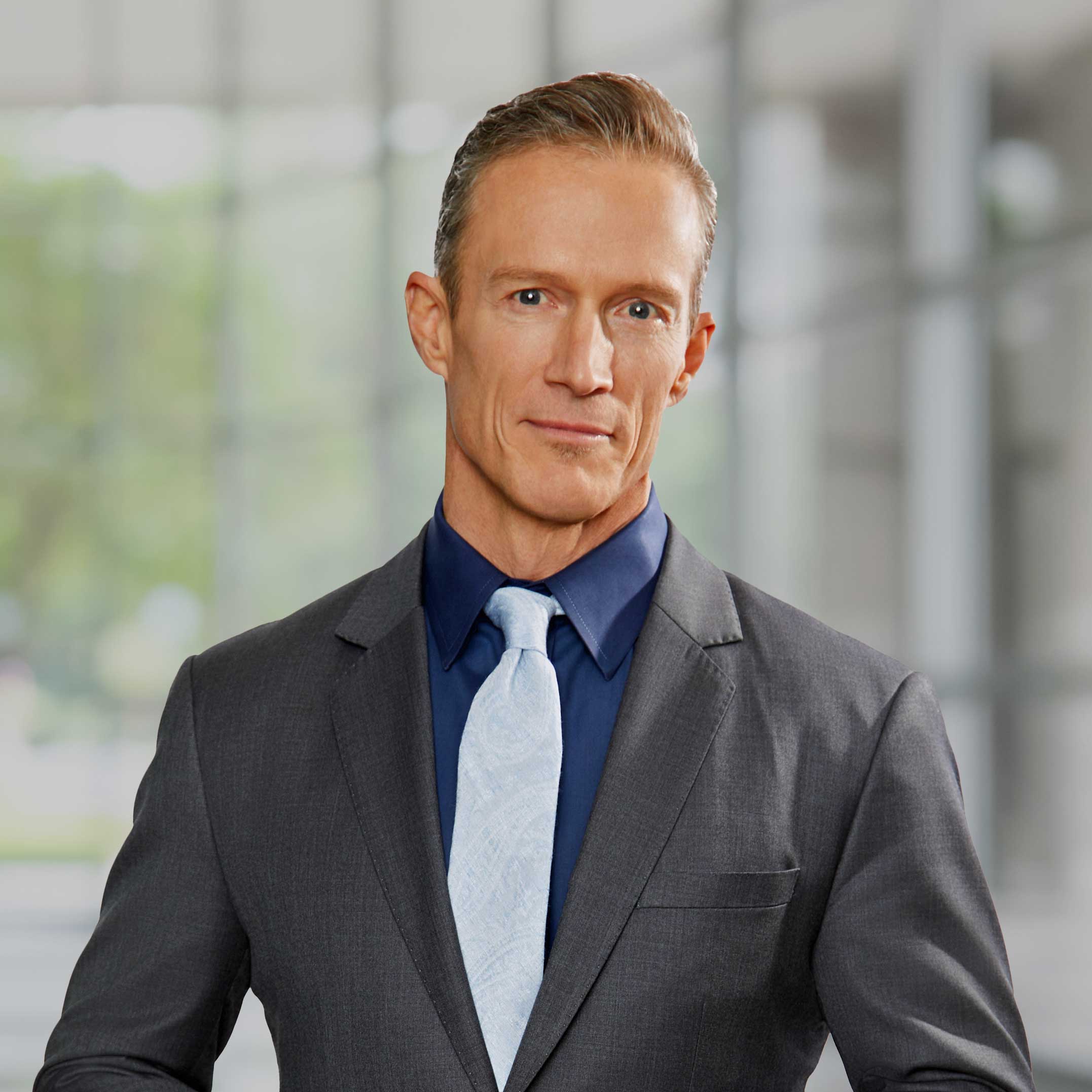 Rich Vaughn
Attorney & Partner at IFLG, Inc.
IFLG provides assisted reproduction legal services throughout the U.S., with offices and multilingual staff in all time zones across the U.S. and Beijing providing unparalleled service and understanding of your needs and nearly 24/7 accessibility. Our attorneys have decades of experience in the field, have worked at surrogacy and donor agencies, and have been through assisted reproduction themselves.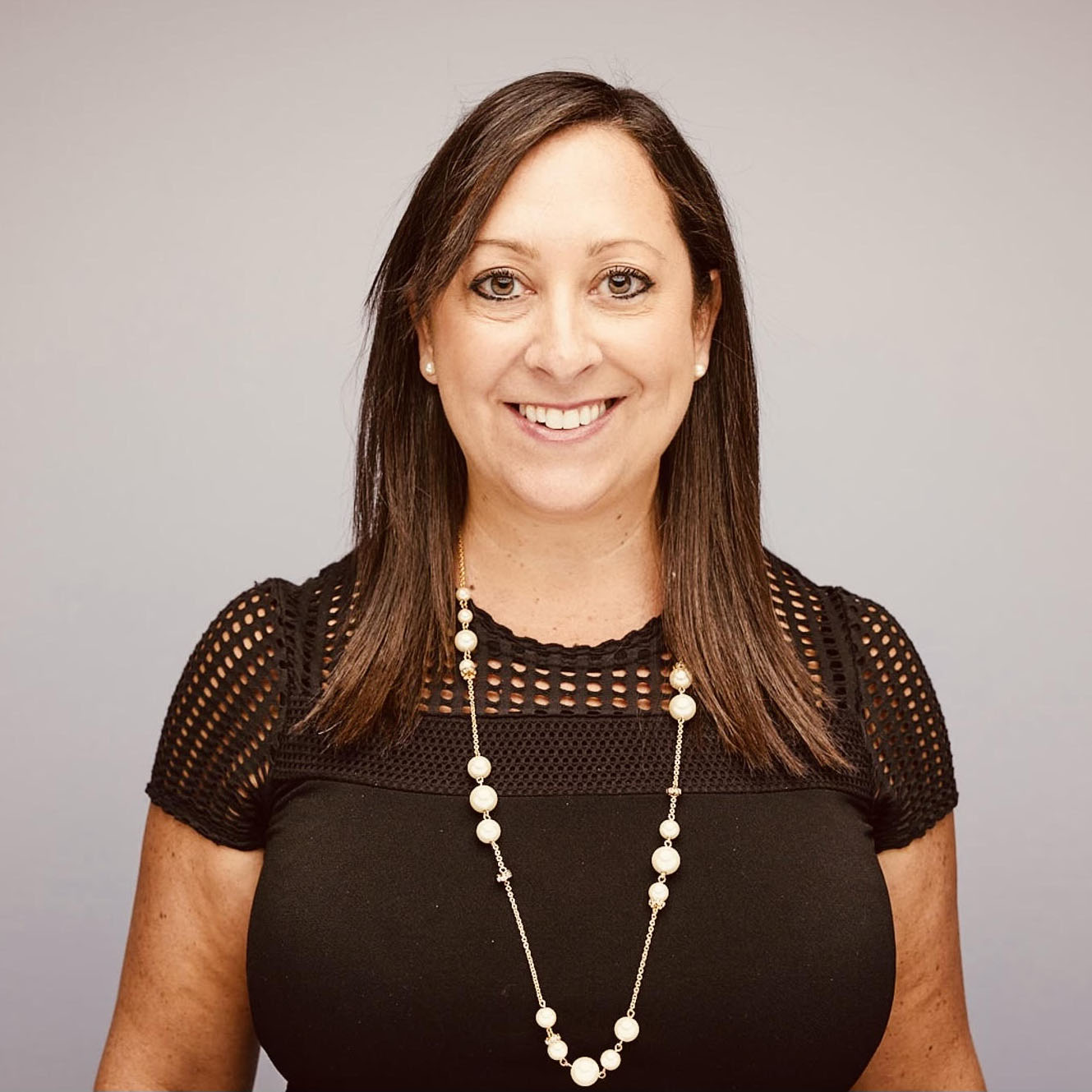 Jennifer Maas
Family Formation Attorney
Jennifer Maas is an attorney practicing law in New York since 2002. She focuses on: Donor Agreements (Egg, Sperm & Embryo), Surrogacy Agreements, Parentage Orders, Second/Step-Parent Adoption, and Embryo Disposition Agreements. Jennifer graduated from Connecticut College and St. John's University School of Law. Member of: ABA, NYSBA, LGBTQ+ Bar, SEEDS, ASRM.
Ralph Tsong
Principal Attorney
Tsong Law Group is a family formation law firm licensed in California, New York, Illinois, Washington, Arizona, and Oklahoma. We are members of AAAA, ACAL, ASRM and SEEDS and selected as Super Lawyers by Thomson Reuters. Founded in 2016, we have assisted thousands with their ART legal needs.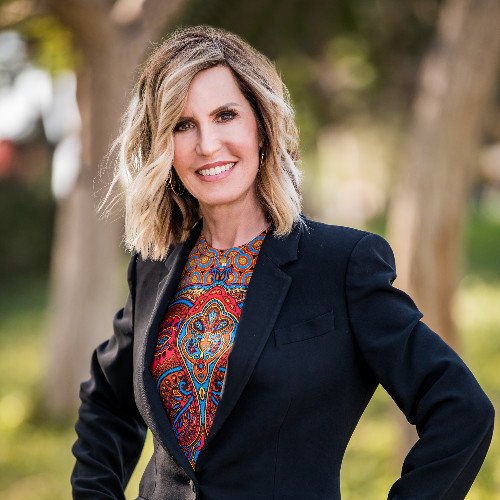 Stephanie Caballero
Founder & Attorney
The Surrogacy Law Center provides comprehensive legal services for assisted reproduction, including surrogacy, egg/sperm/embryo donation, and parentage orders. Our team of experts tailors a family-building plan to your needs and drafts necessary contracts. We represent clients globally, with a multilingual staff that speaks Mandarin, French, Italian, Spanish, Cantonese, and Portuguese, and aims to provide excellent customer service
Rich Geisler
Founder & Principal
Rich Geisler, principal of Fertility & Surrogacy Legal Group, utilizes his legal expertise to support family creation. With over a decade in fertility law, he's renowned for his client-focused approach. An active member in the American Bar Association and the Academy of Adoption and Assisted Reproduction Attorneys, Rich shares his expertise through international seminars. Additionally, he contributes to his community by serving on several nonprofit boards and teaching business law.
Genetic Counseling
Genetic counselors can play a crucial role in helping intended parents during their fertility journey. They educate and inform intended parents about potential genetic risks and inheritance patterns related to fertility treatments, such as in vitro fertilization (IVF) or sperm and egg donor programs. Genetic counselors also help intended parents understand their options for prenatal testing and can provide support and guidance throughout the process. With these selected partner you get a free consult and 20% off to genetic tests.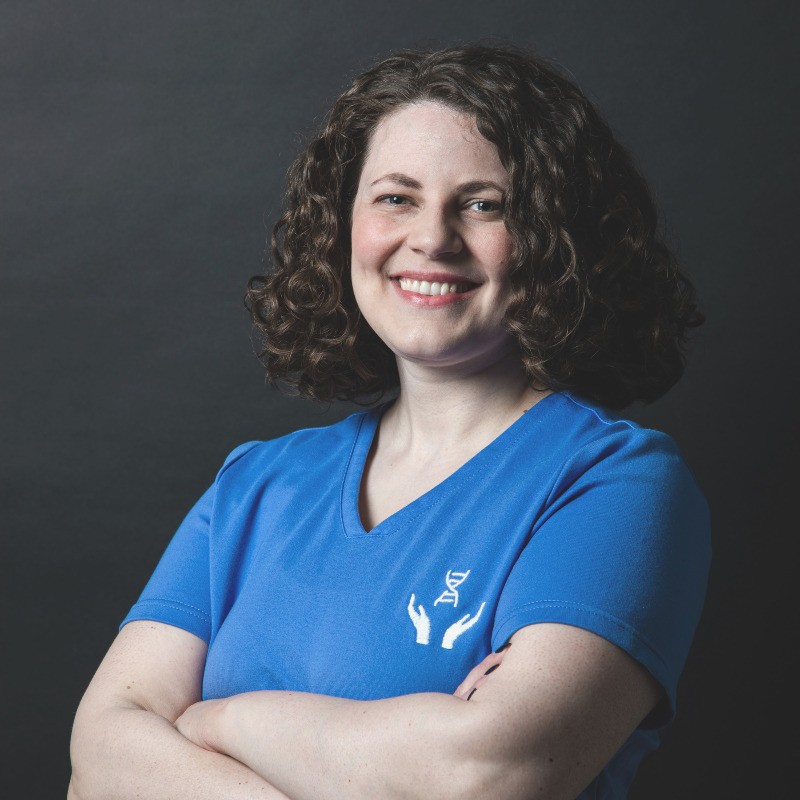 Meaghan Doyle
Founder, DNAide Genetic Counselling
Meaghan Doyle, MS, CGC is a Certified Genetic Counselor and Founder of DNAide Genetic Counselling. She has expertise in donor conception, Preimplantation Genetic Testing, and mosaicism in embryos. She is passionate about helping fertility patients by ensuring they are fully supported to make decisions that will be best for their families.
Fertility Coaches
GoStork preferred fertility coaches can help you feel less alone along the fertility journey in many ways; from mindset focus to helping you understand your personal health and providing information and expertise focused on assisting you towards fulfilling your family vision. Each preferred partner below offers GoStork fertility patients a free initial consultation as well as discounted services up to 20% off.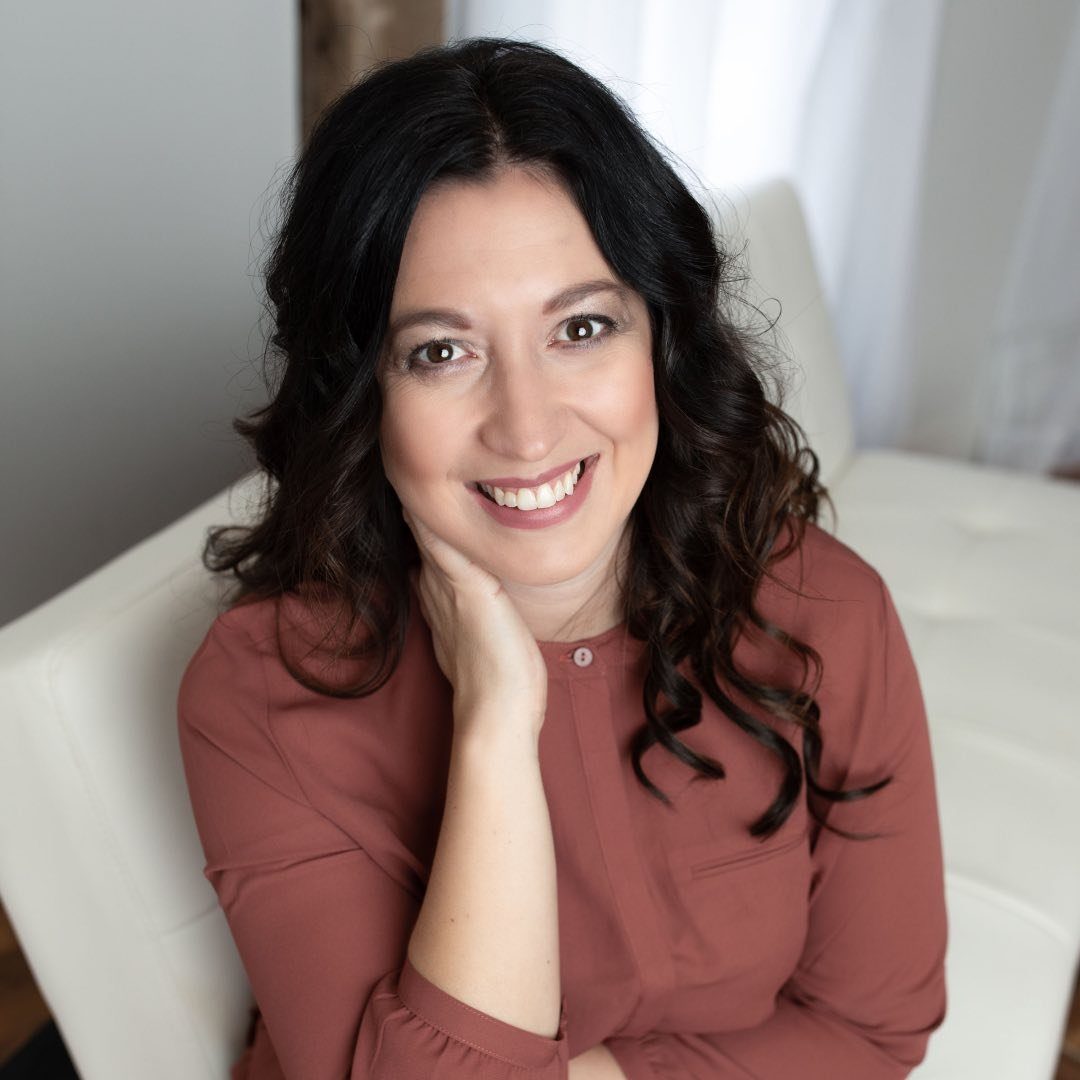 Tara Brandner
Owner of Simply You Wellness and Tara B Fertility
Dr. Tara works as a doctorate family nurse practitioner and fertility. She has received additional certification through the American Society of Reproductive Medicine (ASRM) and Marquette. She has combined her experience as a healthcare professional and her personal struggle to help navigate couples through their family-building path and pregnancy.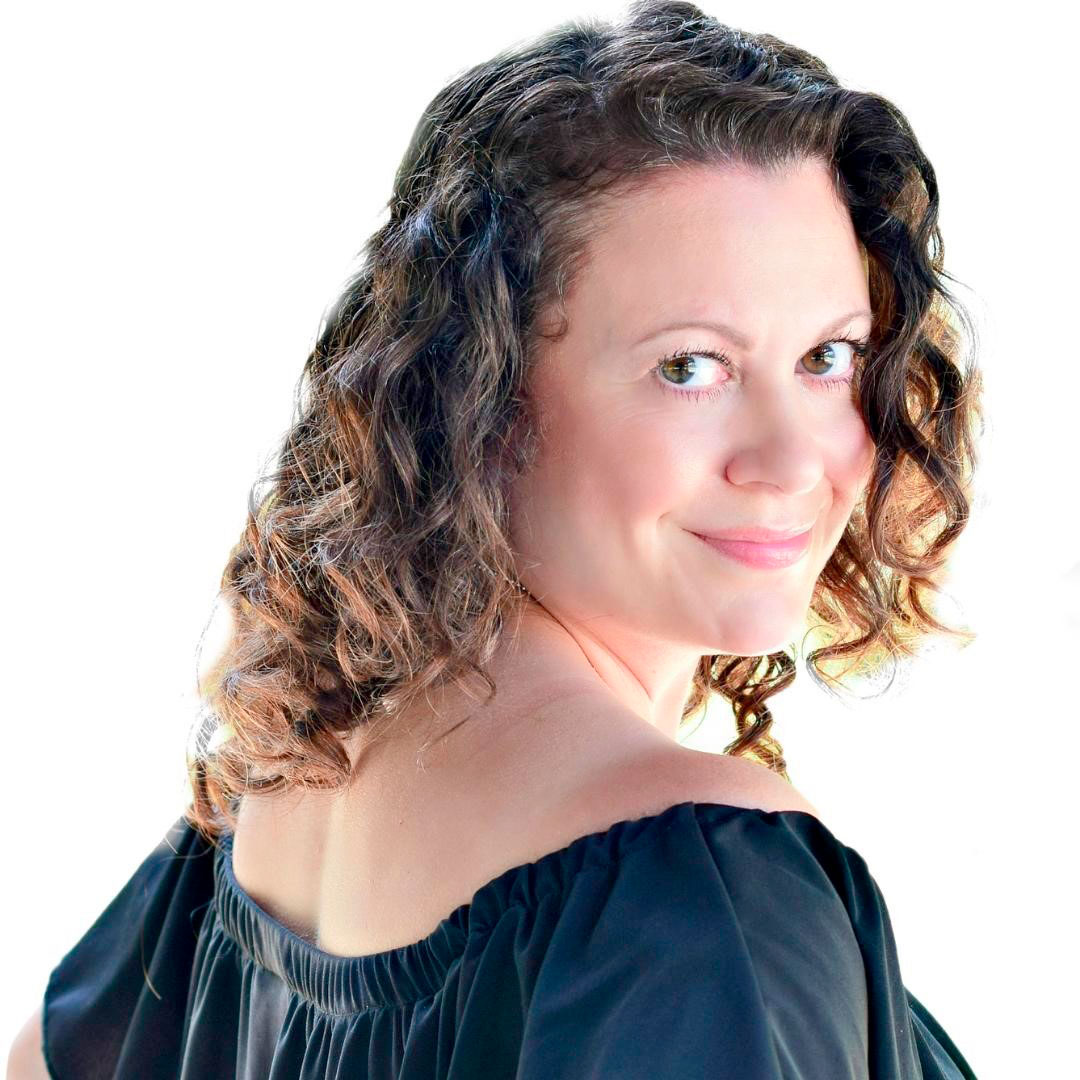 Cary Rich
Fertility Coach
1/8 couples suffer from infertility and clinics don't have the time or resources to support you properly. I help bridge the gap between you and your medical team so that you can get pregnant faster. When you have the right plan you achieve a viable pregnancy in less time and you save money.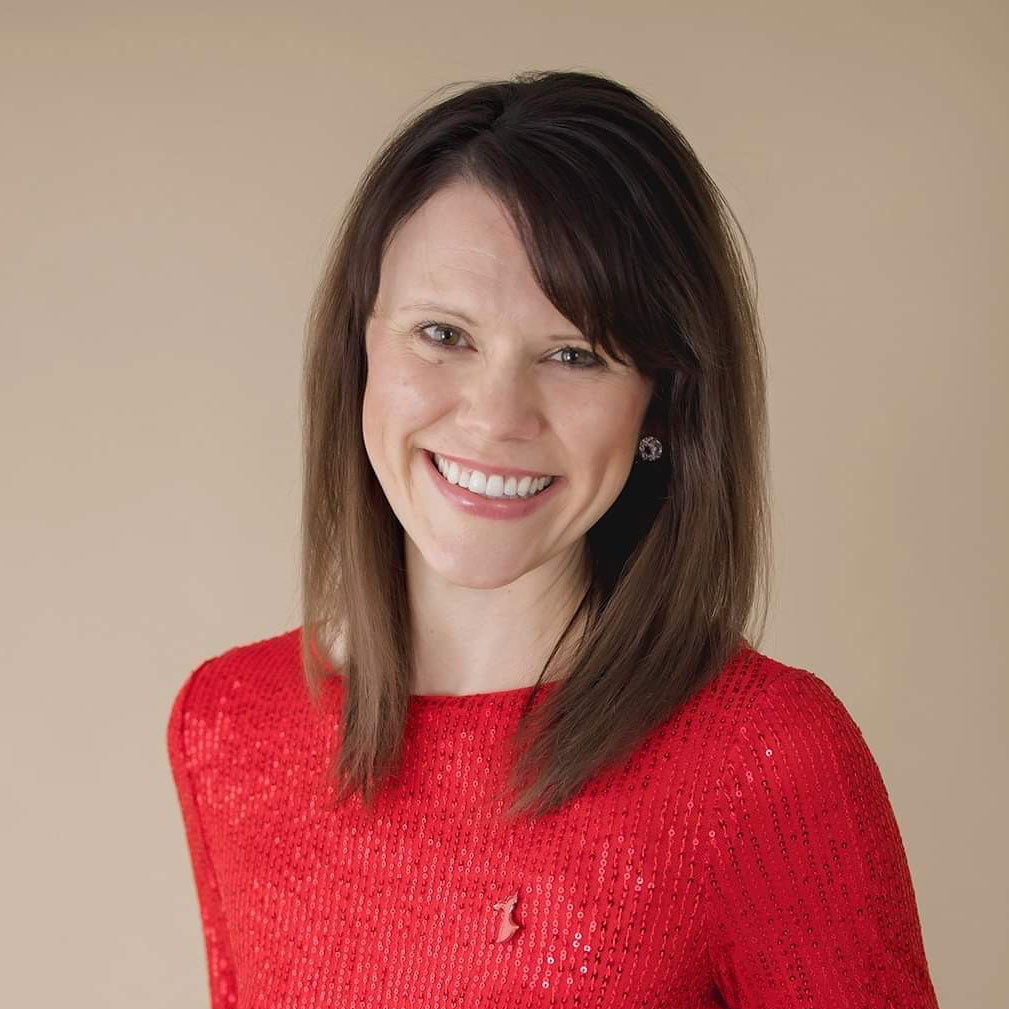 Tess Kossow
Certified Fertility Coach, author and speaker
Tess Kossow is a certified fertility health coach with the American Association of Drugless Practitioners, who focuses on heart health. She wrote the children's picture book series focusing on IVF through the eyes of a child called, "I'm Very Ferris, a child's story about in vitro fertilization." Kossow also hosts the podcast, Titling Tess.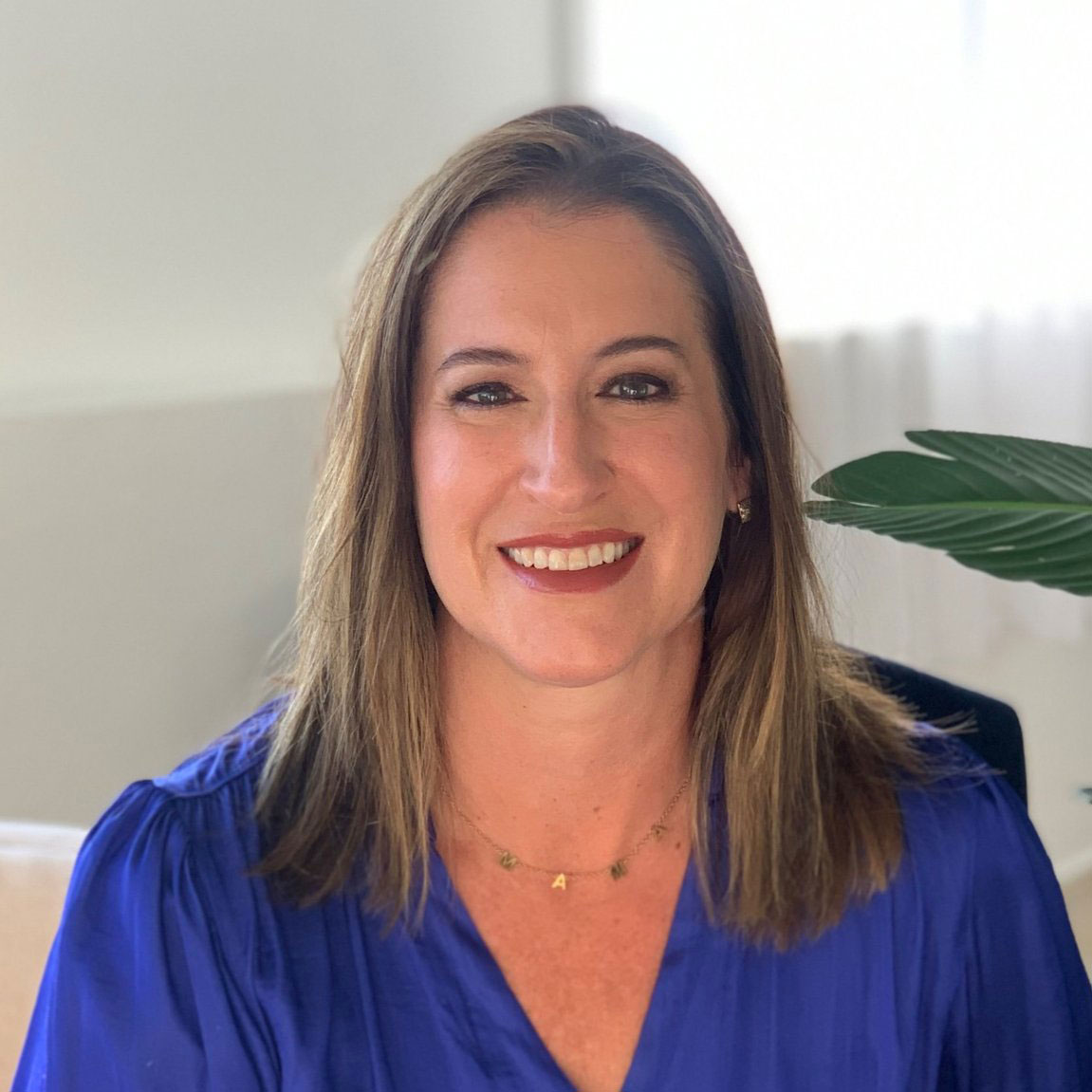 Lisa White
IVF Coach
Lisa White, an IVF Coach, author, and speaker, supports women through the emotional journey of IVF. She's the author of bestseller "HOLD ON, BABY" and creator of the IVF Soul Align Method. With 20 years as an occupational therapist, her coaching adopts a holistic approach. Overcoming personal setbacks to achieve motherhood, she now empowers other women to navigate their path with more joy and ease.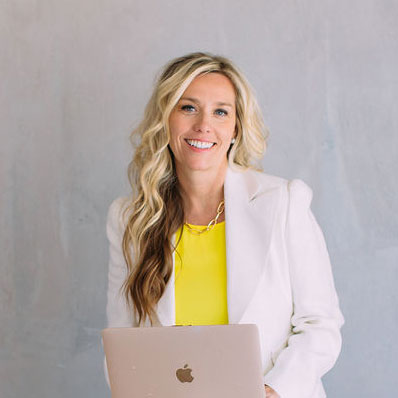 Elizabeth King
Life and Fertility Coach
Elizabeth King, a seasoned Life and Fertility Coach, is the founder of Fertility Coach Academy. Guided by the principle of daily kindness, she's helped thousands globally to tackle challenges ranging from relationships to fertility since 2008. Having personally navigated fertility post-40, her holistic "Creation Continuum" approach extends beyond medical diagnosis to mind, energy, and overall wellness. Elizabeth shares her insights with 26k+ Instagram followers, through her podcast, "Creation Innovation", and features in reputed publications.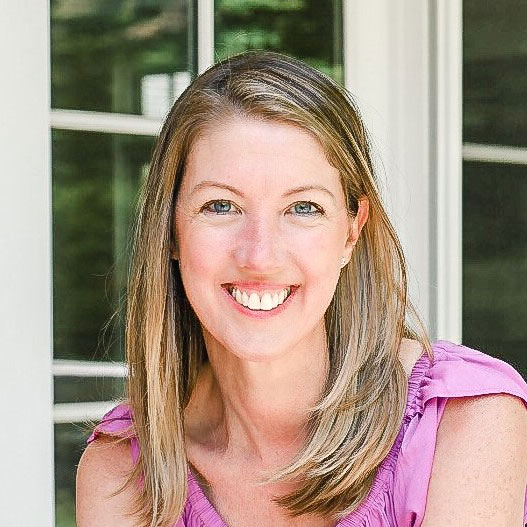 Laura Watson
Fertility Coach
Laura Watson is a fertility coach and mom to two donor conceived children. Her personal journey included failed fertility treatments, several unsuccessful rounds of IVF, and three heartbreaking pregnancy losses before completing her family with donor egg IVF. She now supports women pursuing fertility treatments to build their families and helps them find control, confidence, and joy in a complicated process. Laura founded her coaching services, Positive Fertility, in 2022. She is the author of the Positive Fertility Blog and was a featured author in the 2021 collaborative book, Infertility Success: Stories of Help and Hope for Your Journey.
Nutritionists Specialized in Fertility
Nutritionists can play a key role in helping intended parents on their fertility journey by providing tailored guidance on healthy eating habits and nutrition. Good nutrition is essential for optimal fertility and can increase the chances of conceiving. A nutritionist can evaluate an intended parent's current eating habits and make recommendations for a balanced diet that is rich in nutrients known to support fertility.
Kela Smith
Doctor of Natural Medicine phD DNM
I'm a Holistic-Integrative Fertility and Hormone Doctor who holds a Ph.D. in Natural and Holistic Medicine, aDouble Board Certification as a Doctor of Natural Medicine and Doctor of Humanitarian Medicine, a Board-Certified Functional Nutritionist and Health Coach. I founded The Hormone Puzzle Society to work with women/couples struggling with infertility, hormone imbalance and pregnancy
Therapists
Psychotherapists can be a valuable resource for intended parents navigating the challenges of the fertility journey. They can provide emotional support, help couples communicate effectively and cope with the stress and uncertainty of the process. Each preferred partner below offers GoStork fertility patients a free initial consultation as well as discounted services up to 20% off.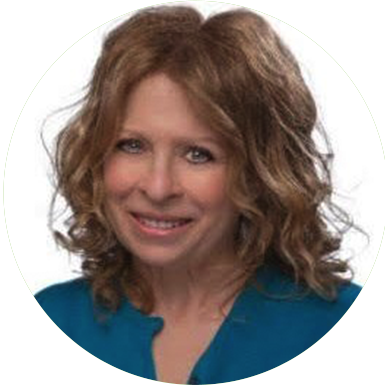 Lori Metz
LCSW, CCM-R, BC-THM
Lori Metzis a therapist working with individuals and couples She provides educational consults for those building their families through donor conception and surrogacy, author and host of LIFE, love, insight, fertility, experiences podcast, manages support groups, workshops, is a fertility advocate, and speaks publicly. She has worked in health care for over twenty years in various settings such as hospitals, home care, health insurance, and patient safety oversight organizations, serving an array of communities.
Are you a fertility professional who would like to be considered for our network? Let's talk!