Suzie Welsh Devine is founder of the women's health company, Binto. Throughout her career as a nurse in fertility, NICU and postpartum care, Suzie saw how women were left confused about their own and their families' healthcare, so she created a better way. Today, Suzie and her team help women with personalized quality products and on-demand access to licensed healthcare providers. I enjoyed chatting with Suzie, hearing all about Binto's story and how the company is giving back to the community that inspired it. Read on for some great advice, including supplements to take for those looking to further support their fertility.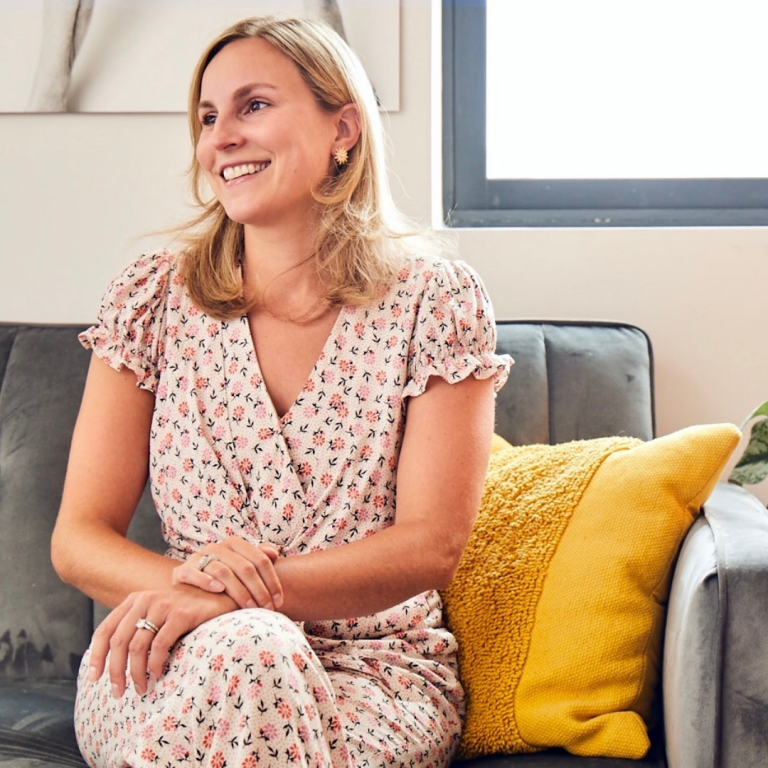 Binto Founder Suzie Welsh Devine
1. You started as a women's health and fertility nurse and now you're 'redefining women's journeys from period to menopause, with the mission of disrupting the women's health market by using preventative medicine rather than turning to prescription drugs.' We'd love to hear your story – how did you discover the need in the marketplace and how is Binto filling it?
I was working as a women's health and fertility nurse when I came up with the idea for Binto. I was noticing that women were confused over which products to take, left with long wait times, short appointments, and received little information about how to deal with specific symptoms unique to their health and ttc journey. There were always more questions to be answered and I created Binto to help fill that void.
I met my cofounder Kevin a year later. He is a master innovator and had a great vision for how we could scale Binto and successfully reimagine the women's health industry. Binto started out as a fertility product, but we quickly grew to be able to support women at every step of their health journey.
Today, we support women at every stage with our subscription, our line of supplements and skincare products, and our telehealth services. I love how we have gotten to know our customers personally – some have been with us since the beginning and we've been able to support and grow with them from fertility to pregnancy and postpartum! We are able to tailor their Binto routine and healthcare as they move through life's stages, so women constantly feel supported and empowered with Binto and that's really unique in the market.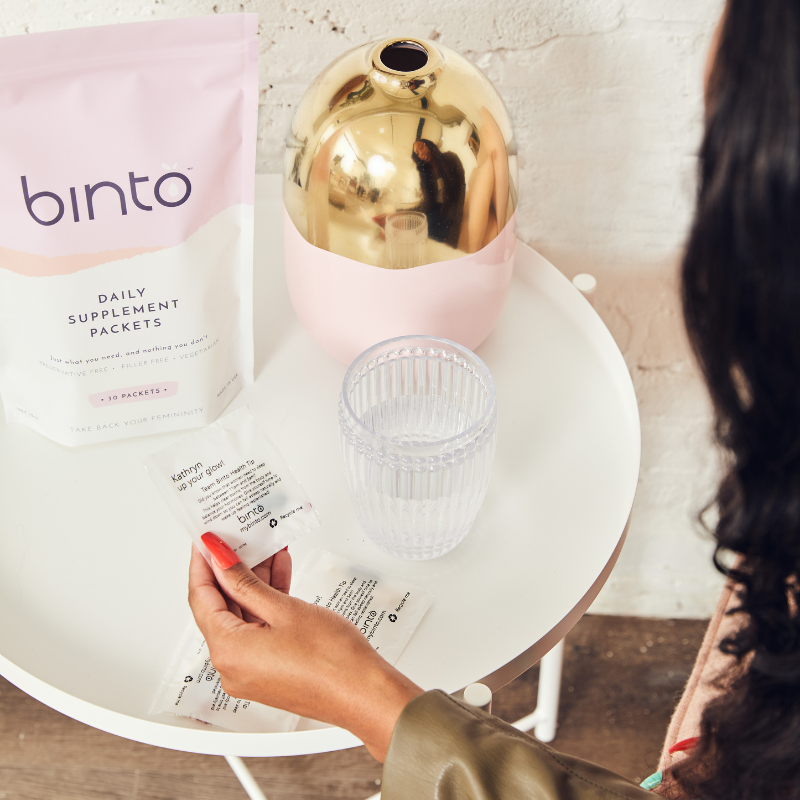 2. We love️ your donation model – how do you choose the nonprofits you work with and what does it mean to you to support them?
Giving back to the community, and women in need, was always part of my original business plan. We currently give back to the Maternity Care Coalition of Philadelphia. We chose this specific nonprofit because it's located here in Philadelphia just up the street from Binto. Being able to see our contributions go to good use is wonderful!
3. Binto is of course not one size fits all (but rather highly customized healthcare) – that said, given your efforts to help educate women; are there a couple most commonly asked questions you hear from those in the process of joining?
We get all sorts of questions! What I love seeing is that women trust us and they aren't afraid to ask those TMI questions. As for the most frequently asked questions, we see everything from how the account works, to shipping, to wanting to know the ingredients in everything prior to checking out. The number one question is "is there folic acid in the prenatal." Even though we have this written out on the site multiple times, people seem to miss it! We use methylated folate. This is the most bioavailable form of the b vitamin folate and it's best to use this over the synthetic folic acid that most supplement companies use.
4. What supplements do you recommend for women looking to further support their fertility and as you put it so well – 'put your best egg forward'?
We say in the fertility world that it all comes down to "quality over quantity." You need to focus on egg health rather than the number of eggs you can recruit each cycle. At Binto, and for most fertility clinics, we only recommend a few supplements; DHEA, CoQ10, NAC, Vitamin D3, DHA and a prenatal.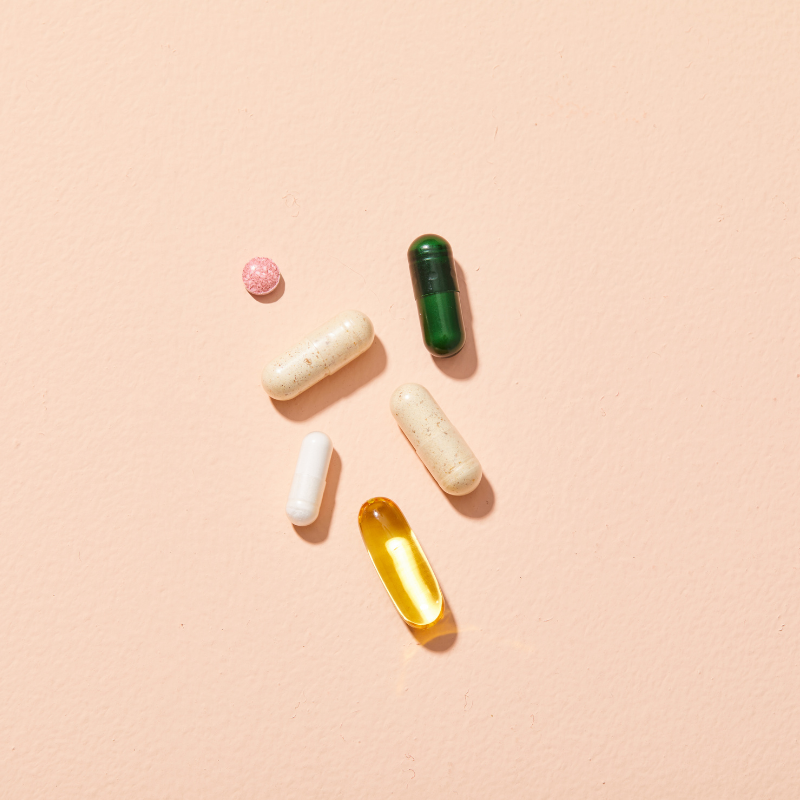 5. And finally, what advice would you give to intended parents on GoStork – who are just beginning their family building journey?
Congratulations on starting down this path! It's certainly not easy. Trust me, I am right there with you on my own fertility journey. My advice to you is to do what makes you feel confident. Some people might need to take their time, others might want to throw everything at the wall, but in the end, there is no right or wrong. You need to do what feels right to you. And, of course, remember to be present and find joy in the little things.
Great advice! Thank you for sharing Binto's story with us, Suzie, and for helping so many women take control of their health. Intended parents, check out how Binto can support you on your fertility journey, here.