"Can we really do this?" It's a question many new intended parents ask the team at New England Fertility. Located in Stamford, Connecticut, just an hour from New York City, New England Fertility Institute has supported US and international intended parents for three decades, prioritizing patient experience while helping them build the families they've always wanted. Steven Klapow, Director of Marketing, shares the institute's focus on third party reproduction (of which they've been at the forefront for three decades!), how the team addresses patients' concerns, as well as shares helpful advice for those just beginning their IVF clinic search. Read on to learn more about this pioneer in the fertility industry!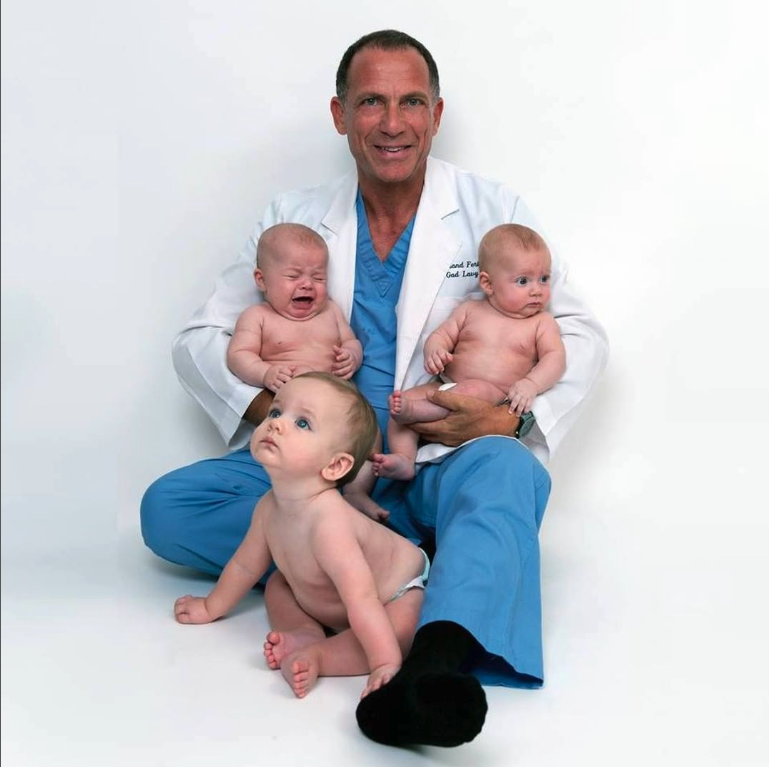 New England Fertility Institute has been helping build families for the last 30 years. How many babies have been born through the clinic's programs, and do you have a specific area of specialization?
In the 30 years since opening its doors, New England Fertility's treatments have resulted in more than 10,000 babies. While we have a long history of offering fertility treatments like IVF and IUI, we began moving in the direction of third-party reproduction a couple of decades ago and, today, it's the lion's share of our business. We've long held the belief that everyone deserves the chance to become parents, and surrogacy and egg donation are helping to make that possible.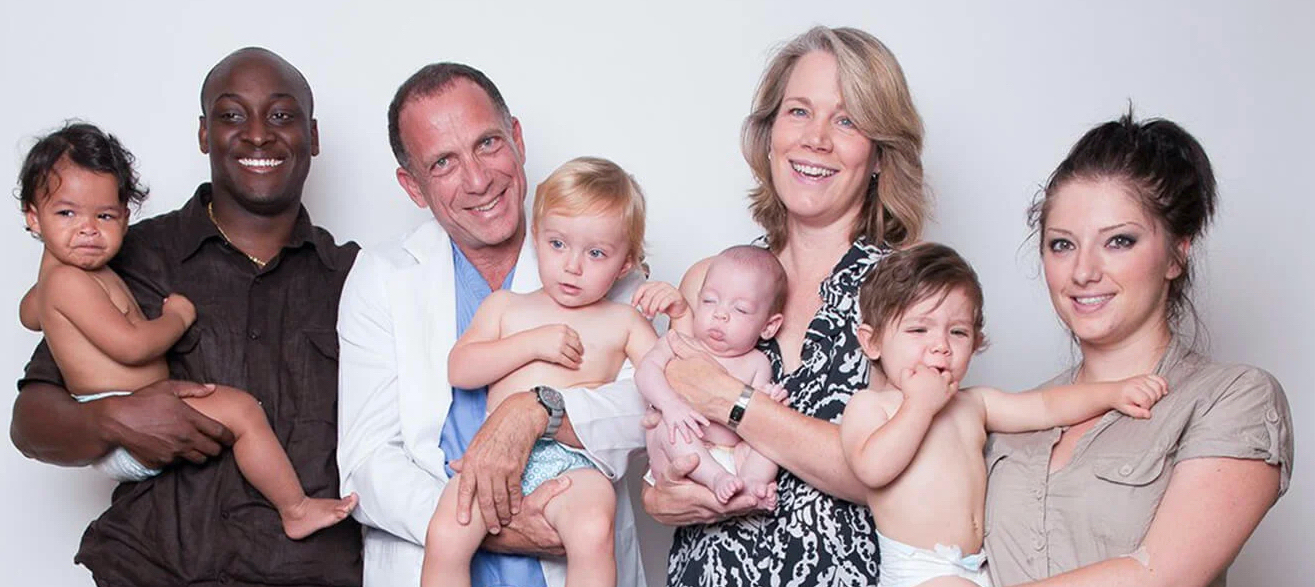 What is the most common question intended parents / patients ask – how do you address their concerns?
A lot of intended parents come to us wondering, "Can we really do this?" And that's understandable, because, potentially, you have a lot of parties involved: your doctor, your coordinators, your egg donor, possibly a surrogate and agency, plus legal counsel — all of this combined can seem overwhelming. And then you have the actual process itself, which some IPs don't understand at the beginning. The most important thing we can do when we first meet an IP is make sure that they do understand what's involved. We want to be 150 percent sure that our IPs have a full grasp of the journey before we dig in. They have to make major decisions along the journey, and it's our job as a clinic and as individual medical professionals to make sure they're fully informed, comfortable, and confident.
What is your advice for intended parents just beginning their fertility clinic search on GoStork?
Don't rush, and don't be afraid to ask any and all questions before you choose a clinic. It's not unusual for patients to come to us after they've already been to another clinic. Successful journeys between a patient and a fertility specialist are more than just success rates and costs; patients really need as clear a picture as possible of the patient experience. Ask whatever you need to ask so you'll know you'll be comfortable working with your clinic. You don't want to just be a number there.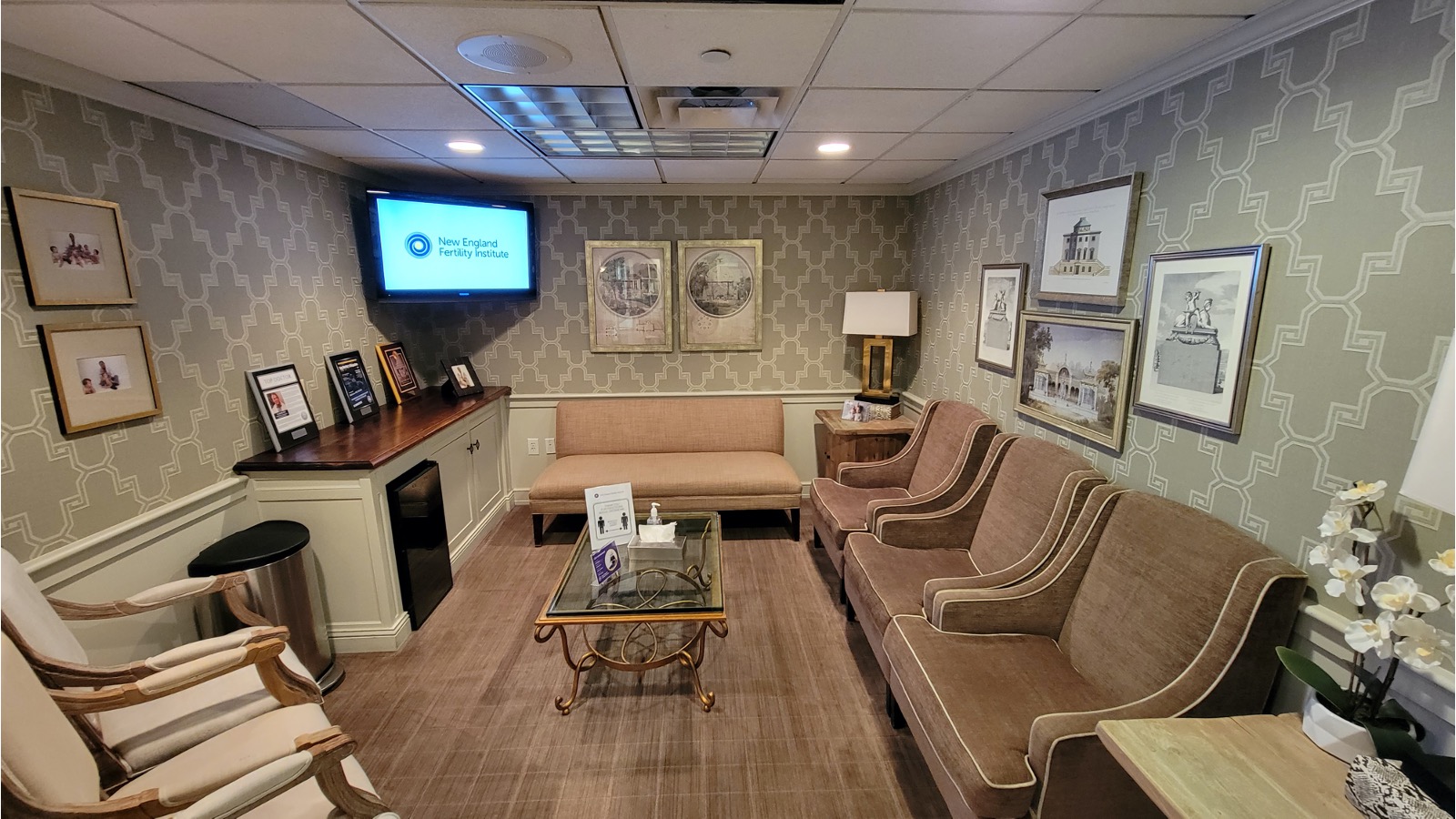 Is there anything else you'd like to share about New England Fertility Institute?
For many intended parents, we're just the right size: small enough to offer very individualized care with a lot of hand-holding and attention, yet big enough to have a very powerful laboratory with brilliant embryology and andrology capabilities. And it's a team with an extensive research background. They're motivated by coming up with solutions.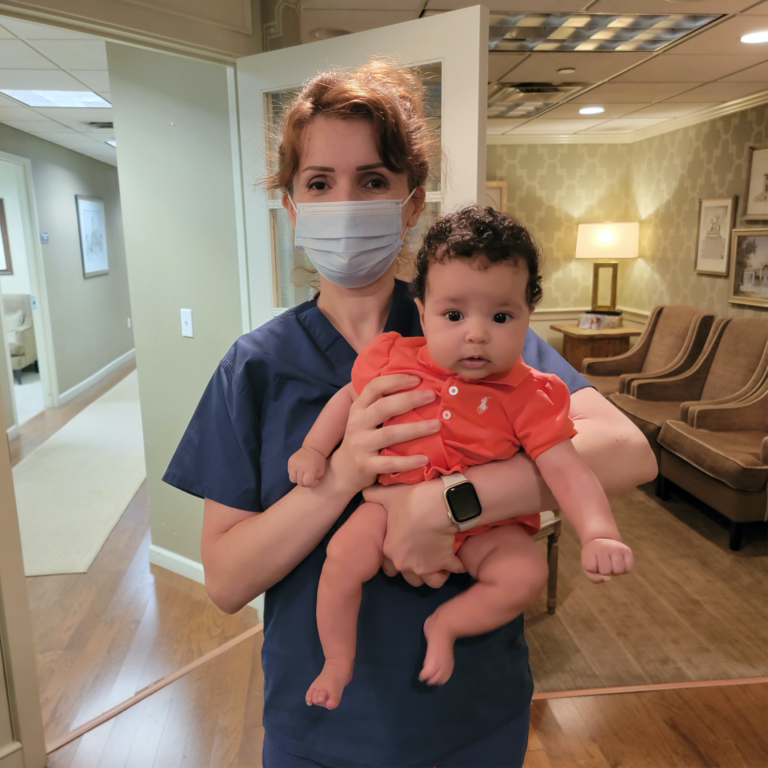 Thank you Steven for introducing New England Fertility and for sharing such helpful advice!
Ready to search for your ideal fertility clinic? Learn more about New England Fertility Institute and many other wonderful options, here.