The Idaho Center for Reproductive Medicine (ICRM) is a full-service fertility clinic focused on helping patients and intended parents experience their journey "in a setting filled with compassion, dignity, and respect". Established in 1998, ICRM was the first nationally certified reproductive endocrinology and infertility center in Idaho. Since then, the team at ICRM has helped thousands of US and international fertility patients build the families they've dreamed of. We loved hearing from ICRM's International Liaison Xiomara Hernández about the Center's focus on third party reproduction, the many babies born through their program and their inclusive family-building packages. Read on to learn more about ICRM and for Xiomara's advice for patients just starting out on this journey!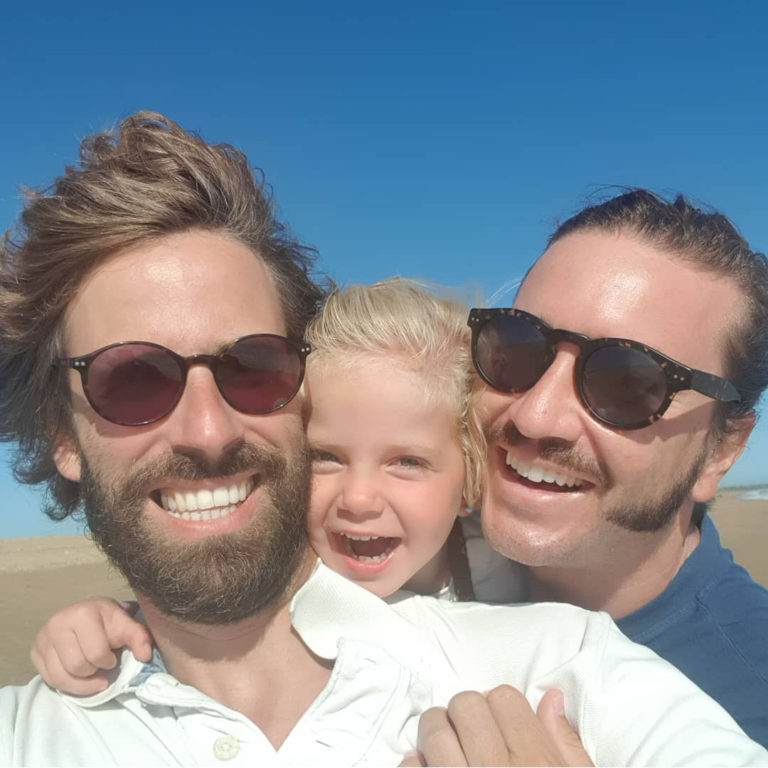 1. Idaho Center for Reproductive Medicine has been helping build families since 1998 – how many babies have been born through the clinic's programs, and do you have a specific area of specialization?
We have helped approximately 6,000 babies come into this world. ICRM is a full-service assisted reproduction clinic, but a large percentage of our cycles are 3rd party Reproduction (Ovum Donor / Gestational Carrier) cycles.
2. What is the most common question intended parents / patients ask – how do you address their concerns?
Costs. That is always their main concern. At ICRM we have worked really hard to create affordable and inclusive packages so there are no hidden costs for our patients. What you see is what it is, including donor compensation and meds for donor and surrogate, and we do not alter our pricing in relation to the patients' financial capabilities. Meaning, we believe in an egalitarian way and treat all patients equally, offering the lowest rates we possibly can. We like making things easy for our patients and that includes services and fees. And success rates! That's another main concern for patients. We are very proud of our results as well and we see above 80% pregnancy when using an egg donor and PGT is performed.
3. Is there a special family building anecdote in the clinic's years of work that will always be remembered?
There have been so many! All our patients have their story. We love helping and we listen to our patients. Our goal is to help them become parents and to make it in a transparent and compassionate way. Even our own Dr. Maas and his wife are parents through surrogacy, and theirs is as remarkable, amazing, emotional and challenging a story as they come! Just anecdotally, after they tried many failed IVF cycles of their own, their first child was born through an egg donation, and carried by Dr. Maas' wife, but after she nearly died after the delivery, for their second child they used a surrogate, and now they are proud parents of 2. So, we know what it feels like, and we are always there for our patients because a very large percentage of our staff have their own journey with infertility, including our doctors. We can proudly say that in the past 7 years we have not had a single patient using 3rd party reproduction services who has not become a parent! We will get them to their goal 100% of the time!
On another note, we also have a coordinator at our clinic who is licensed to marry people and we have done so for many of our same sex international couples when they come to Boise! It is so much fun! There was this one time in which our coordinator married a Spanish couple with their about-to-deliver-surrogate as their witness, at our clinic! The couple said, "I do" and that same night their lovely carrier delivered their beautiful and healthy baby boy. It was such an emotional experience!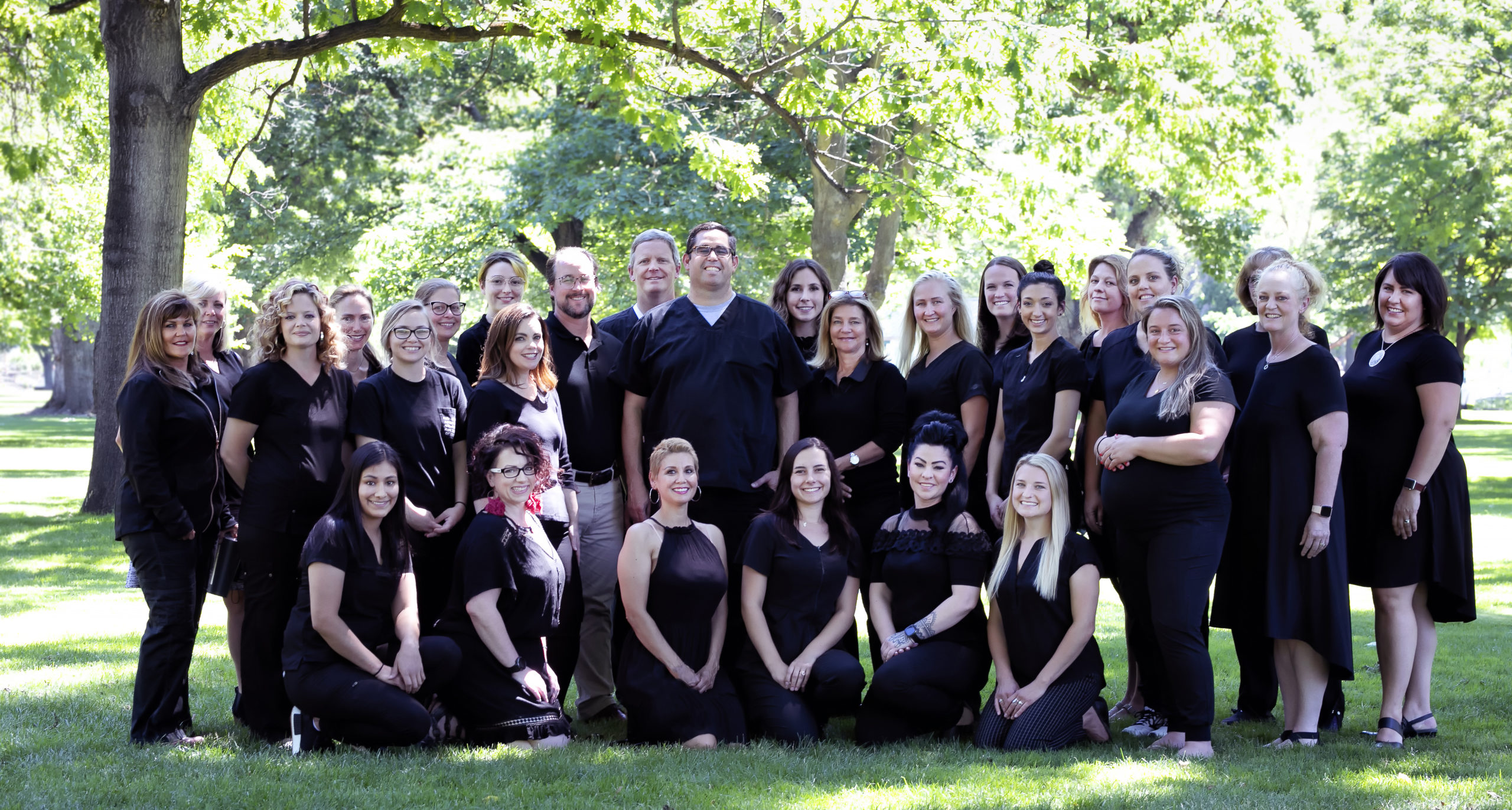 4. What is your advice for intended parents just beginning their fertility clinic search on GoStork?
Take your time to digest all the information you will receive. It is a lot. Make sure that information is transparent and easy to understand and watch out for hidden costs. Talk to all the clinics so they can explain how the process will be done step by step and so they can answer any questions you may have. It is a very personal and difficult choice to make so trust yourself and your instincts and respect your financial limits. Don't be afraid to ask any question, you deserve all the answers and time you need.
5. Is there anything else you'd like to share about the Idaho Center for Reproductive Medicine?
ICRM is a full-service Fertility clinic that provides high success rates and affordable care. ICRM has its own in-house ovum donor pool and is very experienced in ovum donor and gestational carrier cycles. We offer personal care with a medium/small clinic atmosphere. We collaborate with many surrogate agencies and function as a tight collaborative group together with reproductive psychologists and reproductive lawyers. We pride ourselves on helping patients from all over the world and all walks of life build families, and we have a very strong bond with the LGBTQ+ community.
Thank you, Xiomara, for providing so much helpful advice for patients and intended parents about to start their unique journey!
Ready to search for your ideal fertility clinic? Learn more about The Idaho Center for Reproductive Medicine and many other wonderful options, here.